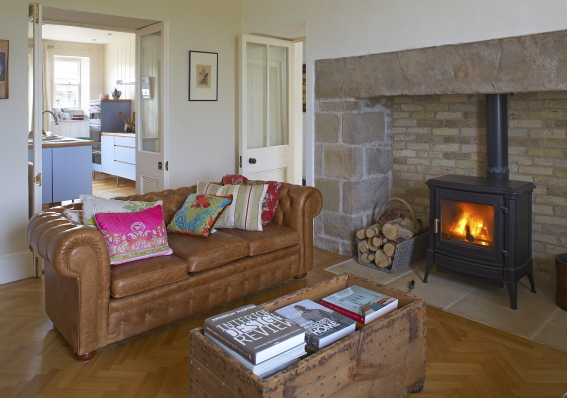 Sofa choices, Style choices, Your choices are endless
Buying new sofas? See our top ten things to think about before you go and make this large purchase.
Leather or fabric?
With or without legs?
Corner sofa or straight sofa?
Soft or firm seat?
Two sofas or one sofa?
Custom made or standard sizes?
Natural fibre or synthetic filling?
Plain, pattern, stripe or check?
Neutral or vibrant colour?
Bright or dark colour
Shopping for new sofas?
Please have a look at our list of all sofa related factors before you head out on your 'sofa shopping' trip. Buying a suite is exciting! There are