Linda Moffitt has vast experience in interior design, qualified from a 4 year full time interior design course at Dublin Institute of Technology many years ago and has always been involved in this line of design work. She has worked with a number of design companies in Dublin before coming to Sligo to establish her own interior design business. She also worked with her family business 'Moffitts of Sligo' offering  interior design as an additional service to a very established business and currently works with the business on a consultancy basis.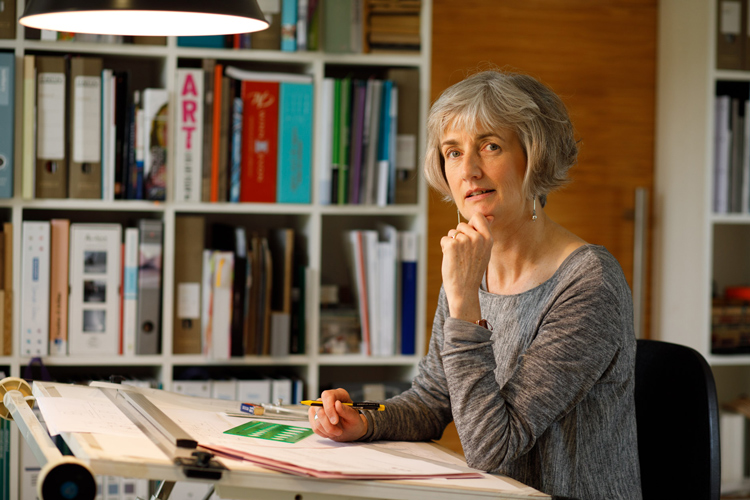 How we work
The aim of design is to create an environment that you can call your own and be proud to live in if it is your home and/or work in when it is your commercial project. Whether it is a private home, a leisure complex, a hotel or restaurant, a casual bar or cafe, our interior design team are equally equipped to carry out any type of project from initial ideas and planning to final realisation.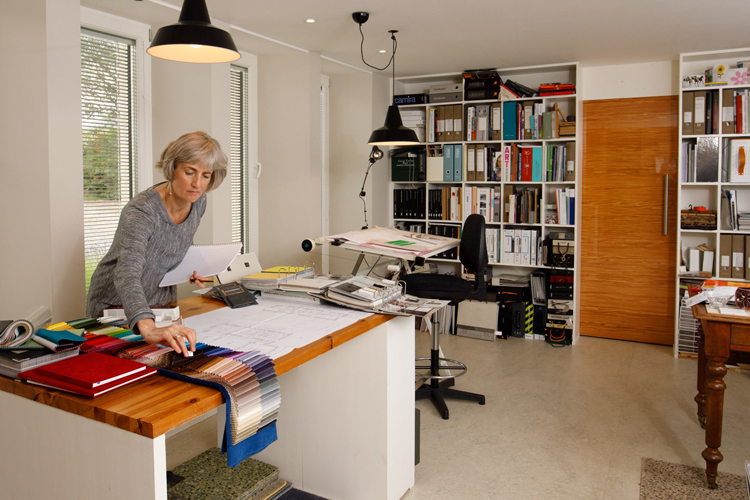 Our focus is a quality finish whether it is small scale remodelling to a large scale renovation or brand new interior. As interior designers it is important that the focus is placed on all the key elements in your home or commercial property. The newly designed space has to be functional and optimised, while creating aesthetically a unique design solution based on your brief as our client.
"Each job is different and each client is unique. Therefore we aim to meet those needs as we work together"
Linda Moffitt
Interior Design Portfolio