Commercial Interior Design Process – how does it work?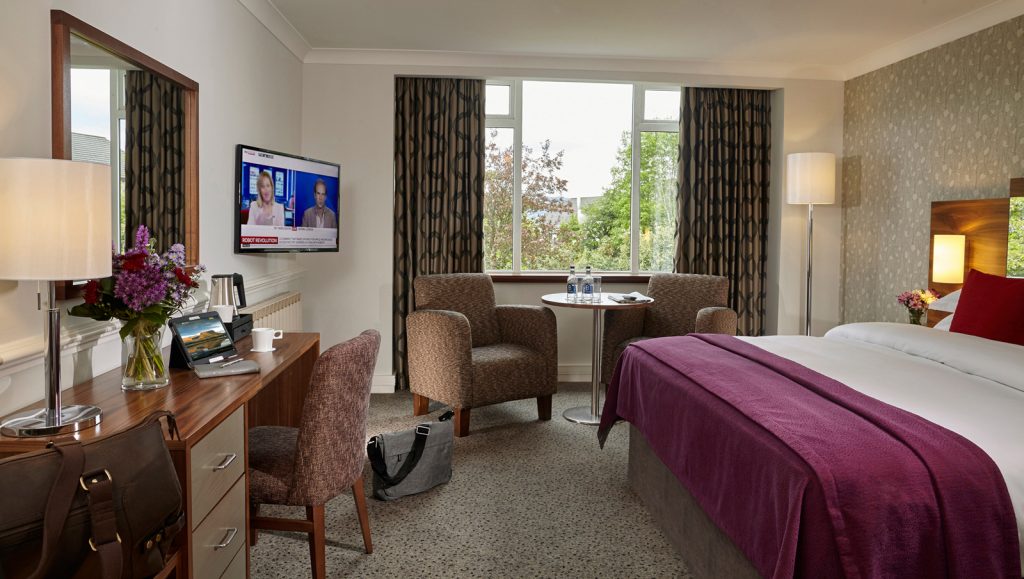 Have you wondered about giving your business a new look?
How will this interior design project fit into your already busy daily schedule?
How or where will you begin?  Is it too large a project to take on without experience or expertise?
As an interior designer I think it is a good idea to get expert help with any interior design project from the outset – it is not always easy to see your own business premises objectively because of your own commitment and involvement.

This is where an interior designer can help because of their experience and knowledge of the steps to take, it is a process. An exciting one too!
When working with commercial clients as an interior designer I think it is important to keep in constant communication with the client so that he or she knows what stage the project is at throughout. Initially the design stage can take time but it is warranted when the clients see the end result.
I know that all projects have a budget and when this is outlined to me as your interior designer it is then my responsibility to see that the overall project achieves the goals for the project and completes within budget.
My initial meeting with a commercial client is a very important meeting. At this meeting we clarify the broad outline of the project, the timeline that can be allocated based on the design requirement, the commitment to a budget for the project and the agreement to a professional fee for the interior design work.
The design process is the next important step where the ideas are discussed with the designer(s) working on this project – here all the possibilities are analysed and included or dismissed, finishes are collated, added or removed, products researched and worked out in detail before making the design presentation to the client.
Once the design is agreed, products are finalised and ordered and the schedule of works can be outlined it is here that the practical work begins and the various trades can begin their specialisation.
Sometimes a project can come together quickly where as at other times it can take much longer depending on the availability of tradesmen and products and the order of the work. Once the work has begun it is very exciting to see a design evolve,  watch new spaces take shape, see a transformation of existing spaces change with different textures, colours, lighting, furniture and fittings.
It is a very satisfying process and exciting to all involved. As the saying goes 'Each to his own'. So when you are thinking of making interior design changes or beginning with a new space that needs skilful interior design input, contact your interior designer and let them do the thinking for you.
One testimonial from a client stated:
"I was amazed in the first few minutes of my consultation on a new project, Linda saved me money". J. Barber, Carney, Sligo.