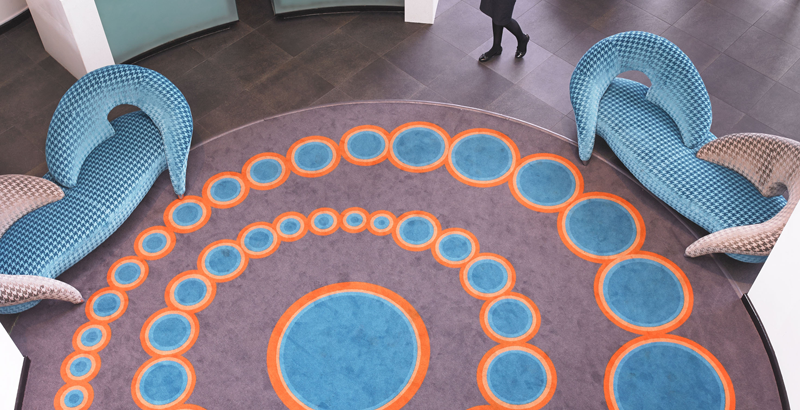 We were commissioned to re-do the interior design glasshouse hotel of the bar and reception area, with a view to increase the seating due to high demand, secondly to make the most of the river views as well as enjoying a relaxing beverage.
The Glasshouse is a four-star hotel in the heart of Sligo town, overlooking the Garavogue River.
We worked with senior management to present a new vision for the ground floor which would open up the area to hotel guests and visitors to Sligo town.
The ground floor Café Bar is